FLOTSAM by DAVID WEISNER
This beautiful picture book has stunning images that will fascinate the reader. A story about a boy,the ocean without any words.
Caldecott medal winner.
Scan the QR code below to learn more about this book and author.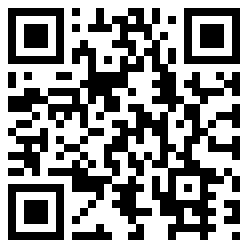 Information for teachers.

Themes:
Open-minded. Creativity.
Beaches. Imagination. Other worlds. Photography. Voyages and travels. Imagination.
***Library Challenge***
Define: What is flotsam?
Navigation: Locate some books also by this author in our library.
See the library staff for your reward :).